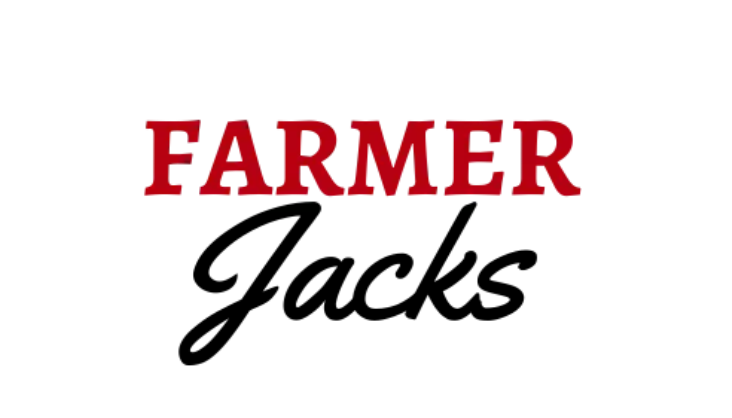 Delivered right to your door
Sustainable packaging. Healthy living
Find a juice cleanse that best suits your needs
"I'm on day 2 and already feeling the benefits! The juices are delicious! I was so impressed that I ordered on a Sunday and the meals were at my door in a few hours. I love the convenience also! With a busy lifestyle it's just not feasible for me to be cooking healthy food. I am so so happy with this service and I've recommended it to everyone I know!"
6 JUNE, 2018
"Loved their four day cleanse, the juices all taste amazing and gave me so much more energy than I expected. The staff was super helpful and even though I personally messed up my delivery time they were super understanding and accommodating! Can't wait to keep incorporating these juices into my day to day life!"
10 SEPT, 2017
"My husband and I started a juice program a week ago! What amazing juices ....fresh, tasty and so delicious. I think Farmer Jacks is exceptional and will be a game changer in how we eat and take care of ourselves going forward. I love everything I have tried and can't wait to keep trying some more delicious meals. Thank you Farmer Jacks!!"
20 JAN, 2019
---